Kate Middleton Wearing Princess Diana's Jewelry
Princess Diana had an unrivaled jewelry box during her lifetime, so it's no surprise that many of her famous pieces of jewelry have been passed on to her daughters-in-law. Both Kate Middleton and Meghan Markle have worn sentimental jewels from their late mother-in-law on numerous occasions, which is exactly in line with Diana's final wishes. Before her untimely death, the Princess wrote a "letter of wishes" that stated: "I would like you to allocate all my jewellery to the share to be held by my sons, so that their wives may, in due course, have it or use it. I leave the exact division of the jewellery to your discretion."
Here, we're taking a look at the most sentimental and stunning pieces of jewelry Kate inherited from Princess Diana.
1
Diamond and South Sea Pearl Earrings
These elegant diamond and pearl earrings were among Diana's favorite pieces of jewelry. Kate wore the earrings to the 2019 BAFTAs in London.
2
Sapphire and Diamond Earrings
These earrings were originally a wedding gift to Princess Diana, part of a suite of jewels given by Crown Prince Fahd of Saudi Arabia. William gave the earrings to Kate after he proposed in 2010, and the Duchess updated the design into a drop style. They've become one of Kate's signature earrings through the years.
3
Sapphire Engagement Ring
Perhaps the most famous piece of jewelry Kate inherited from Princess Diana is this sapphire engagement ring. The ring was created by British jeweler Garrard and chosen by Prince Charles for his proposal to Diana in 1981. In 2010, Prince William presented the ring, which features a 12-carat oval Ceylon surrounded by 14 solitaire diamond, to Kate for their engagement.
4
Three Stand Pearl Bracelet
This pearl bracelet frequently worn by Princess Diana was designed by Nigel Milne in 1988. Kate debuted the bracelet during a royal tour in Germany back in 2017.
5
Cambridge Lover's Knot Tiara
Queen Elizabeth will often lend jewelry in her collection to other members of the royal family for extended periods of time. Such is the case with the Cambridge Lover's Knot Tiara, which was a favorite of Princess Diana's back in the day. After her death, the piece wasn't seen again until Kate Middleton put it on in 2015. Since then, it's become one of Kate's favorite headpieces.
6
Four-String Pearl Choker
7
Collingwood Pearl Earrings
Collingwood jewelers gave Princess Diana these pearl earrings as a wedding gift. She wore them for the first time a month before her nuptials with Prince Charles, and continued to sport them frequently thereafter. Kate Middleton first donned the earrings in 2017 for a Spanish state banquet.
8
The Reinvented Sapphire Necklace
This content is created and maintained by a third party, and imported onto this page to help users provide their email addresses. You may be able to find more information about this and similar content at piano.io
Comme des Garcons x Nike Air Force 1 Mid Release Date F/W 2020
Japanese label Comme des Garçons and Nike have another collaboration in the works, with images from Paris Fashion Week offering a first look at a new CDG x Air Force 1 Mid.
Spotted on the runway of CDG's Fall/Winter Women's Show over the weekend, the shoe features a deconstructed white leather upper, with stitched Swoosh branding along the quarters and CDG embroidery on the ankle straps. It also appears to be highly susceptible to creasing—not much different from any Air Force 1.
There is no word on pricing or when the pair may release, but keep it locked to Sole Collector as news develops.
UPDATE (10/19): After debuting at Comme des Garcons' Fall/Winter runway show in March, the release info for the CDG x Nike Air Force 1 Mid collabs has been announced. Dover Street Market has confirmed that the two monochromatic black and white makeups are releasing on its website this Friday for $270 each.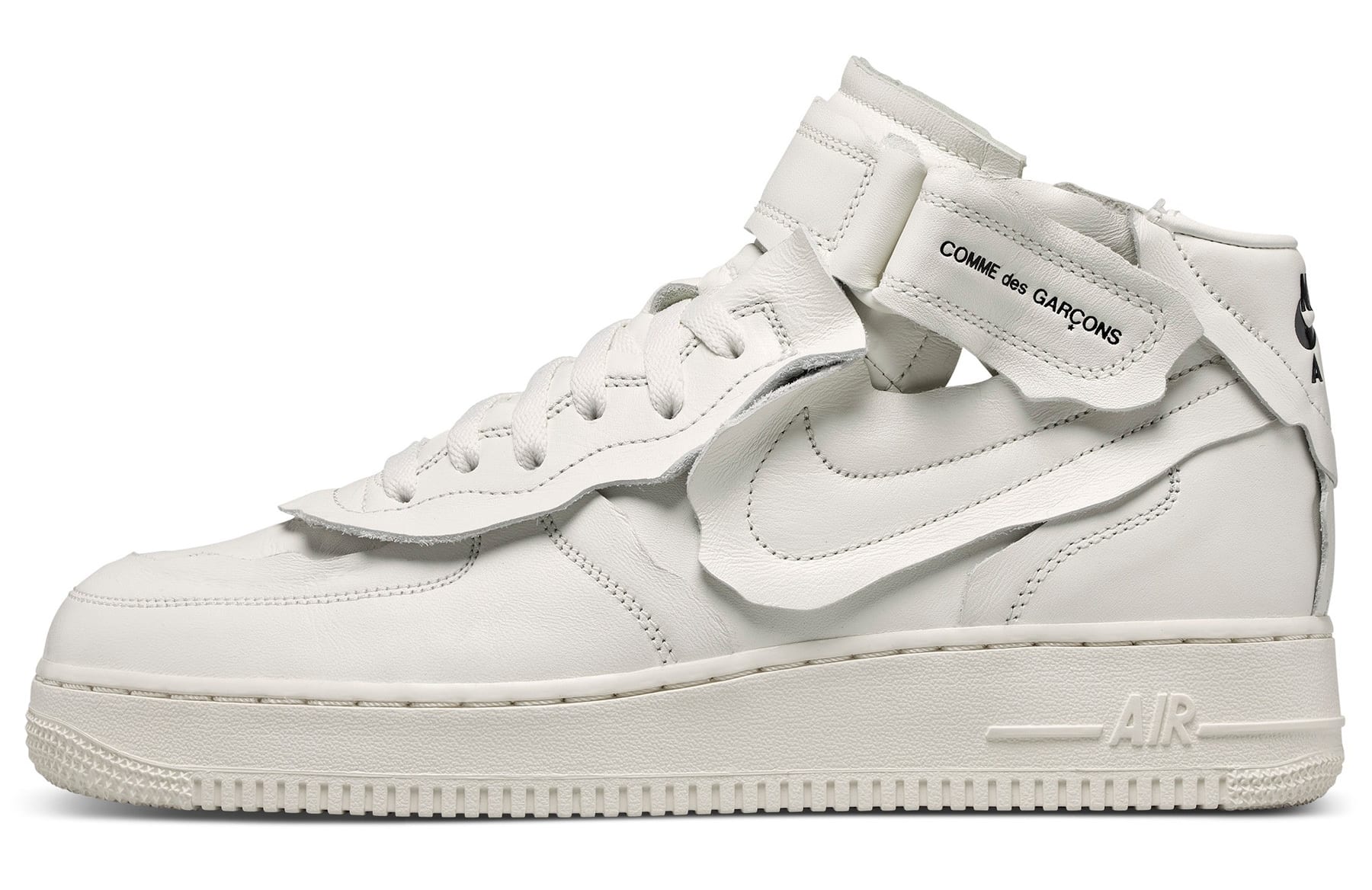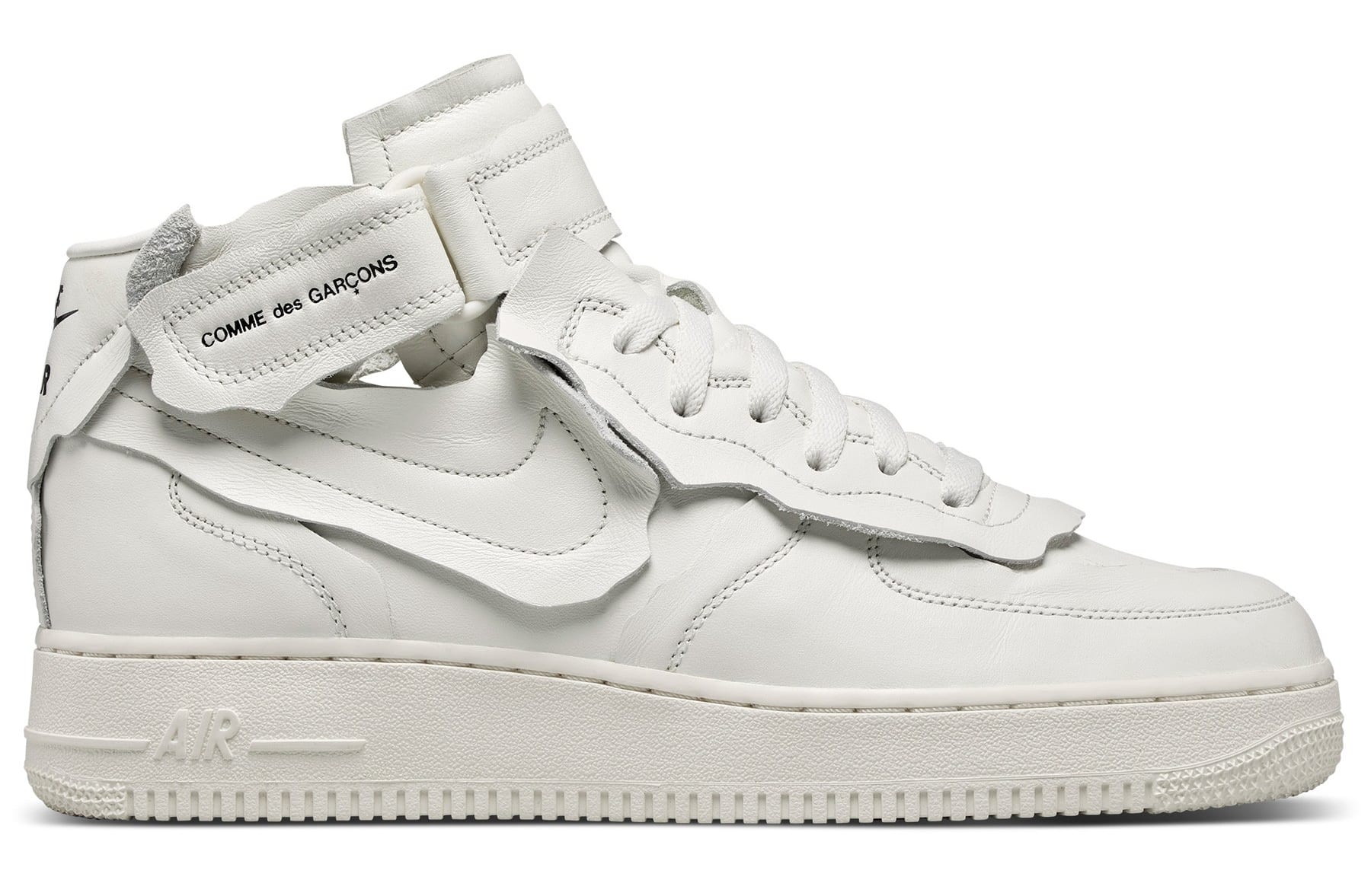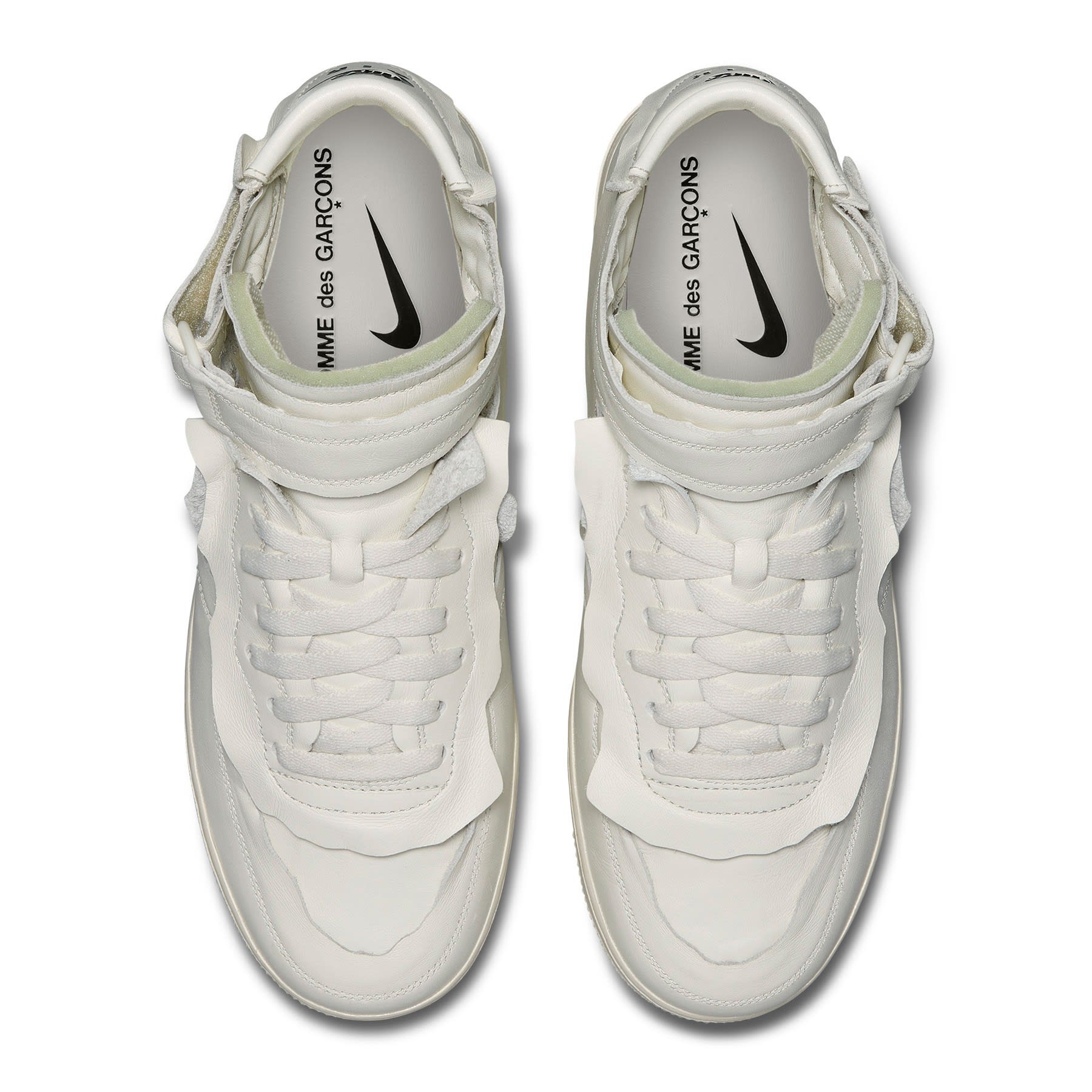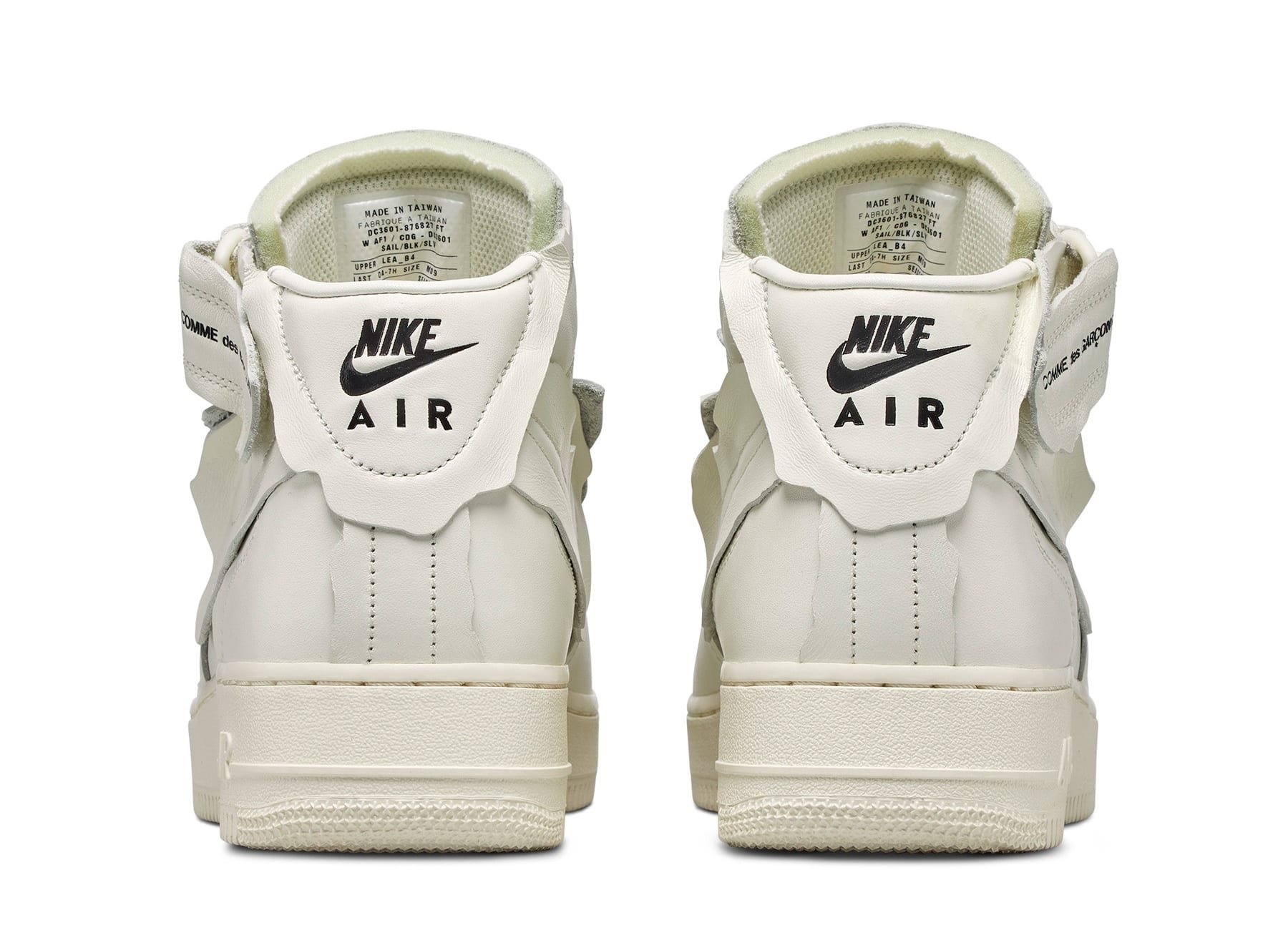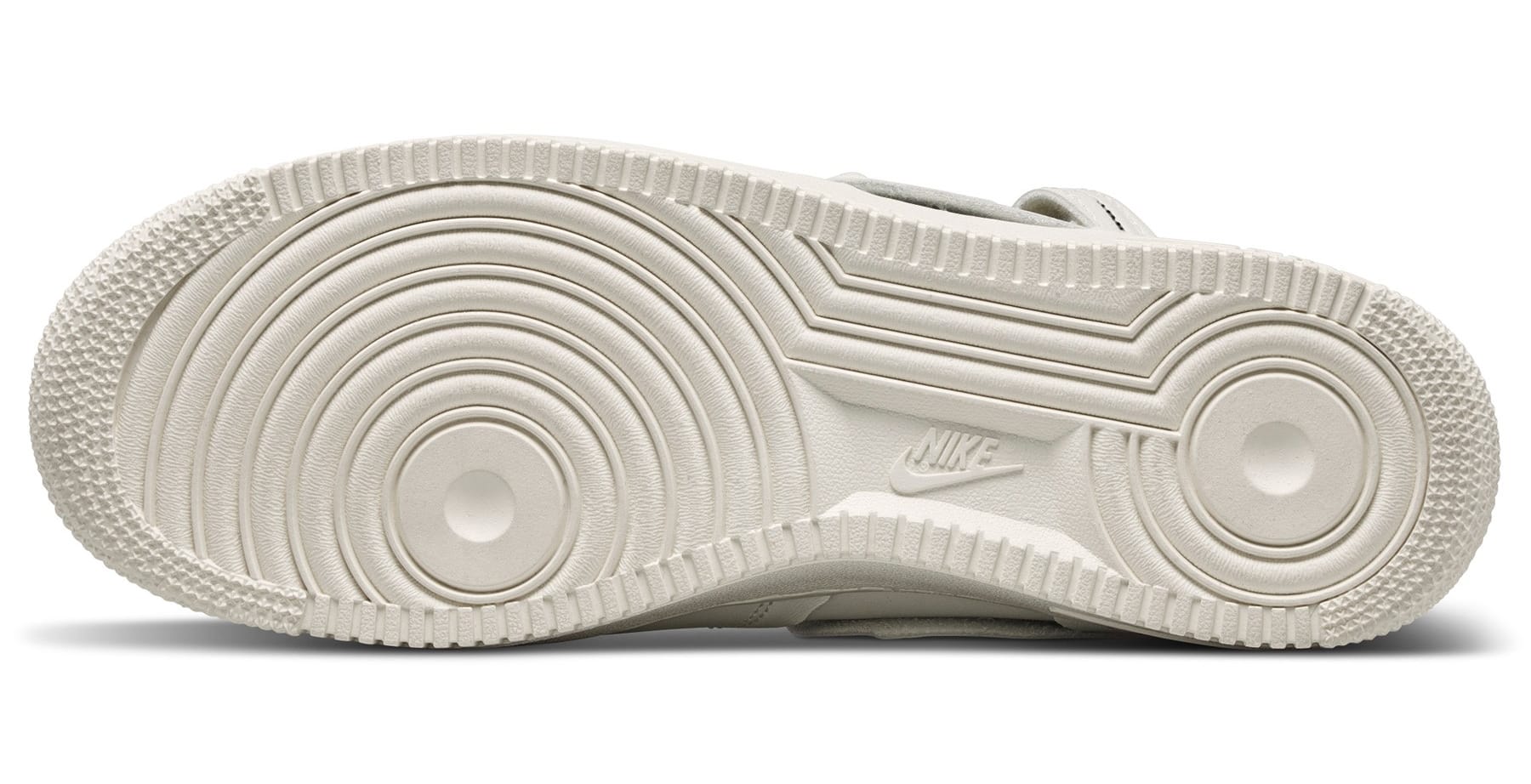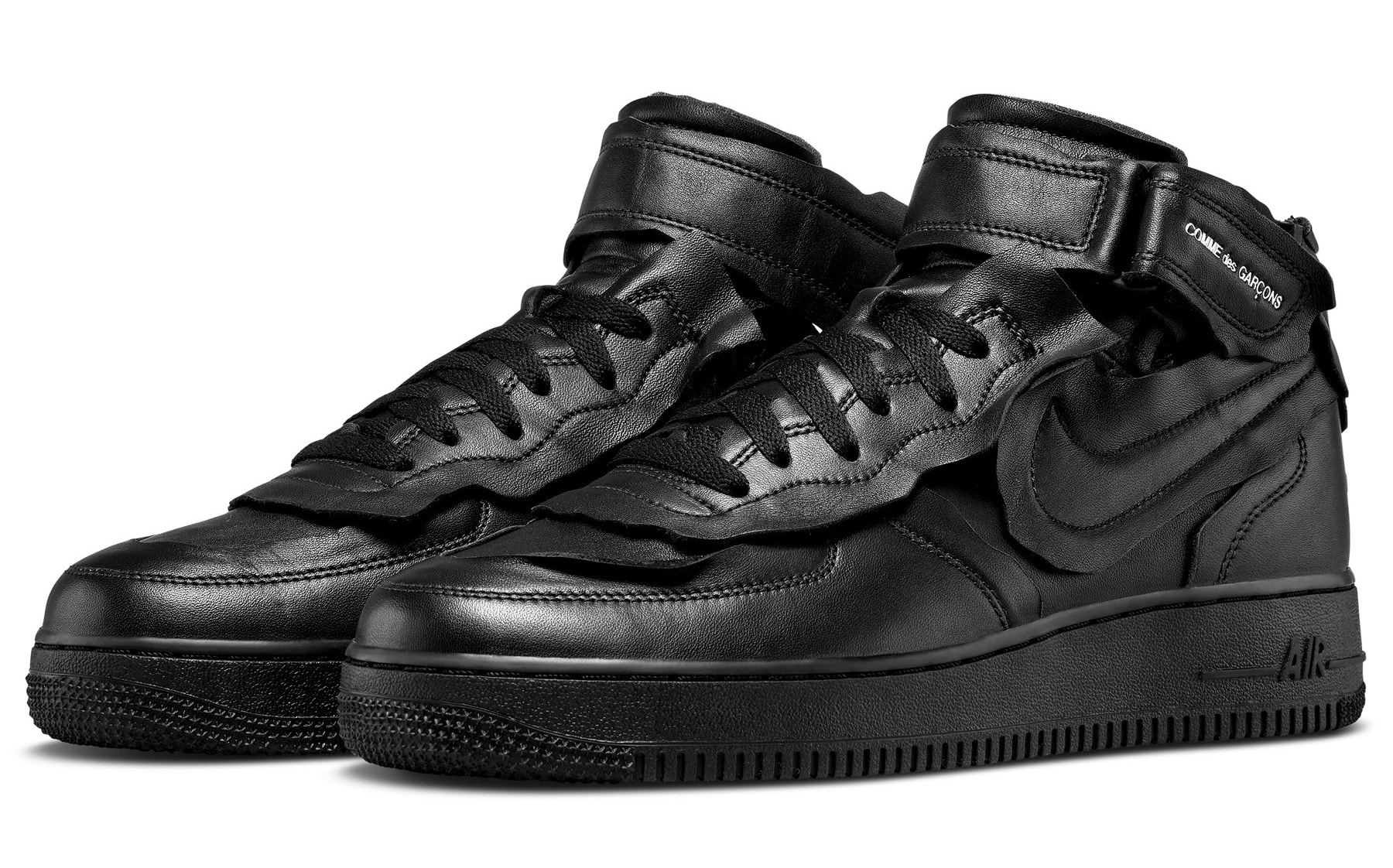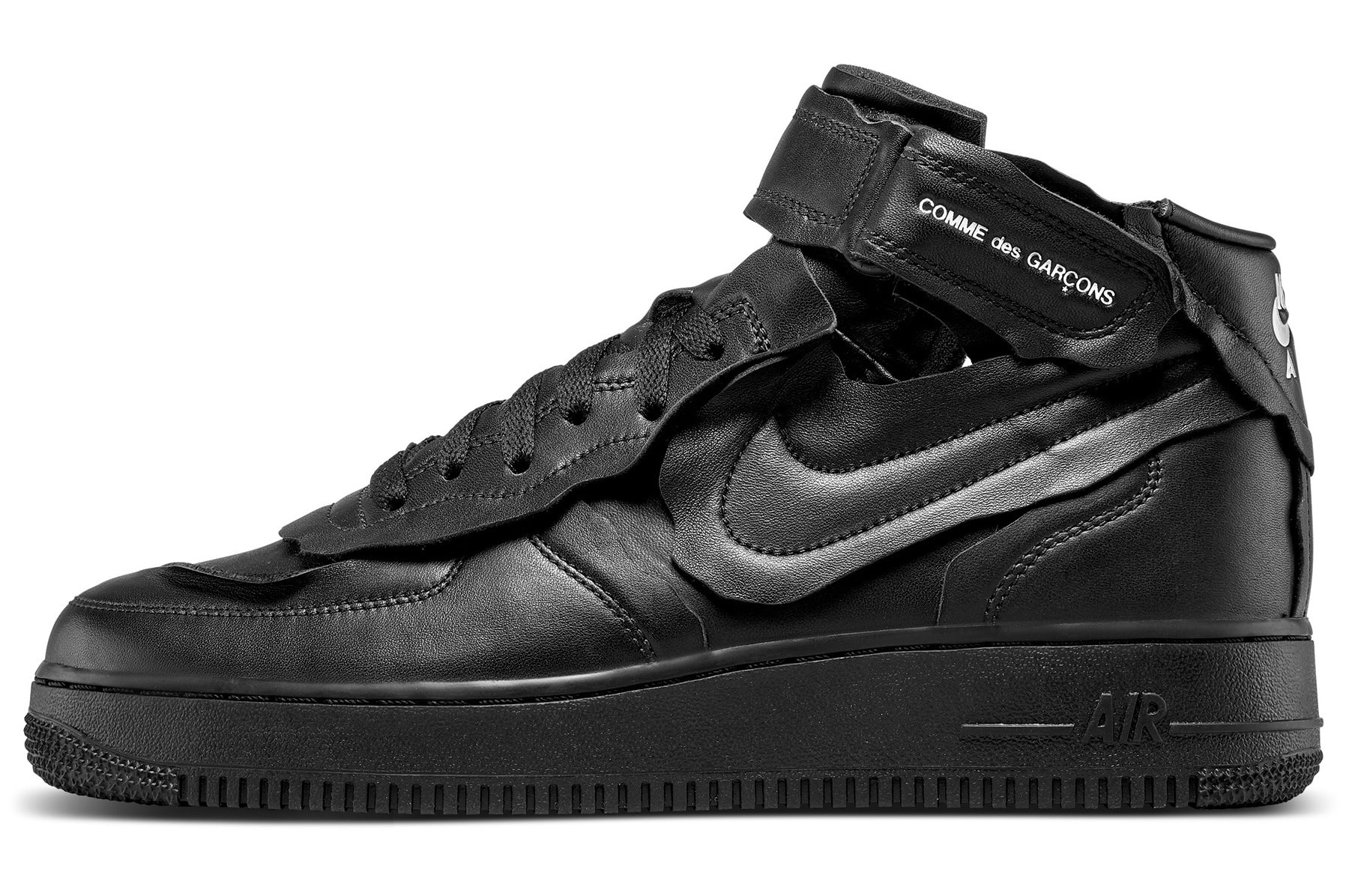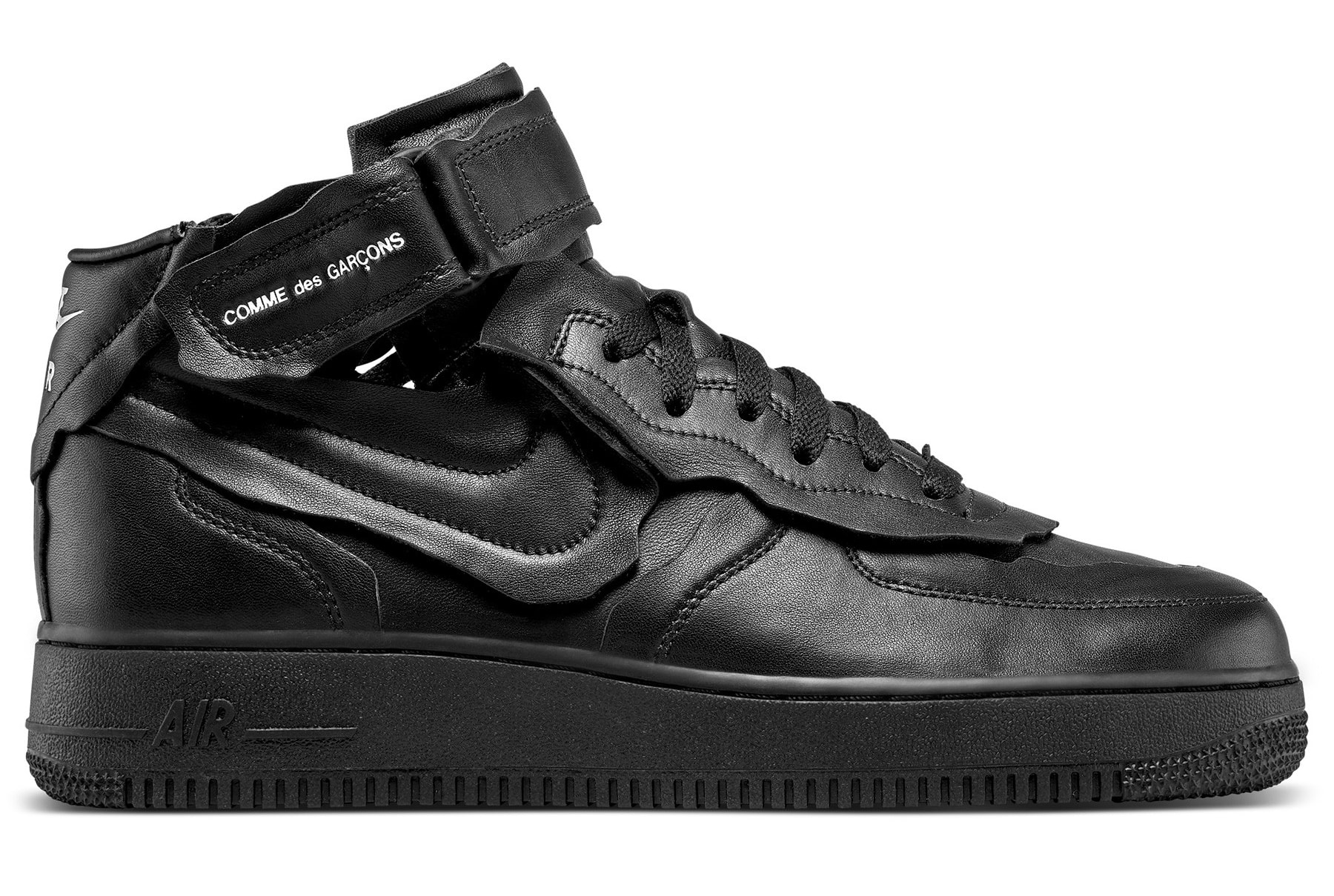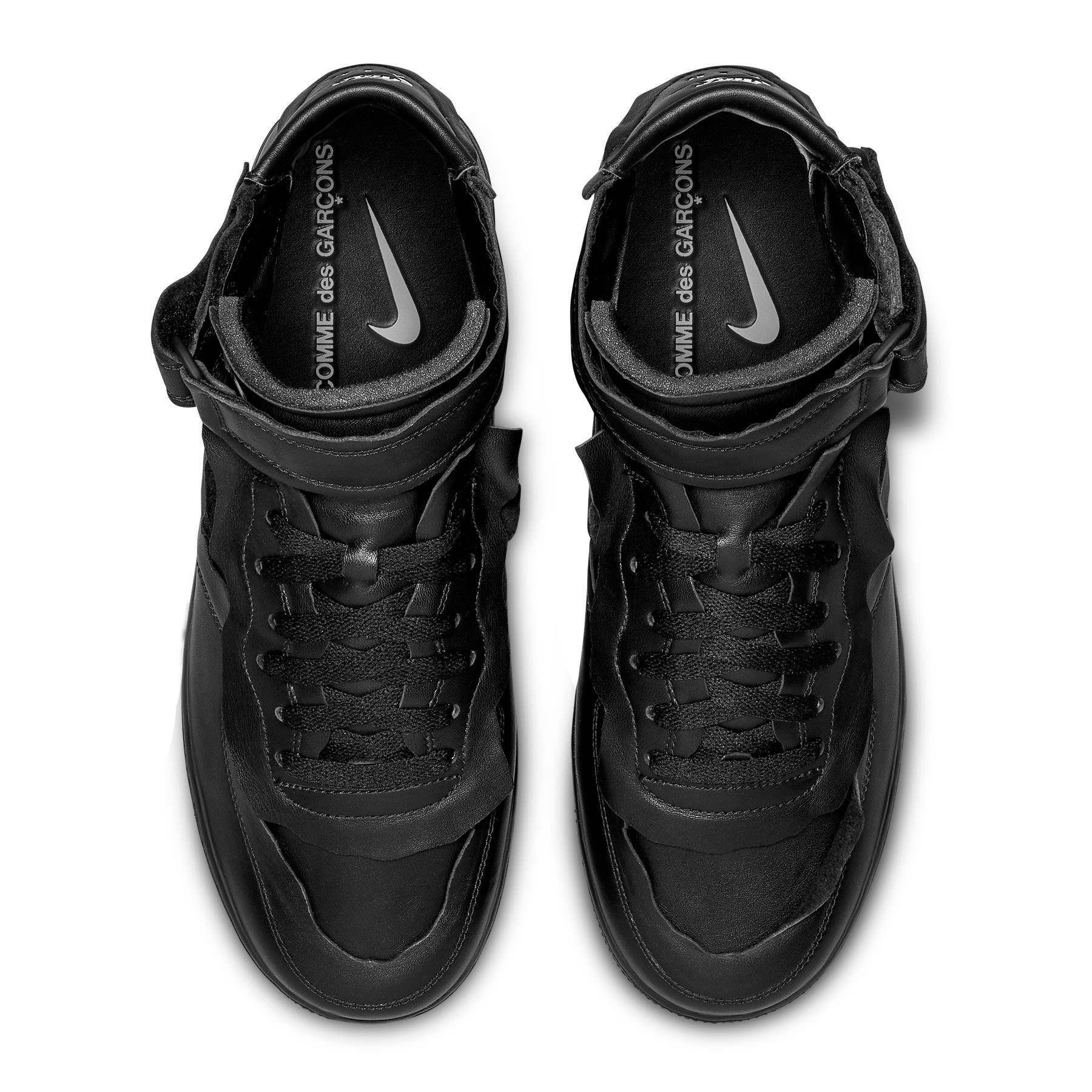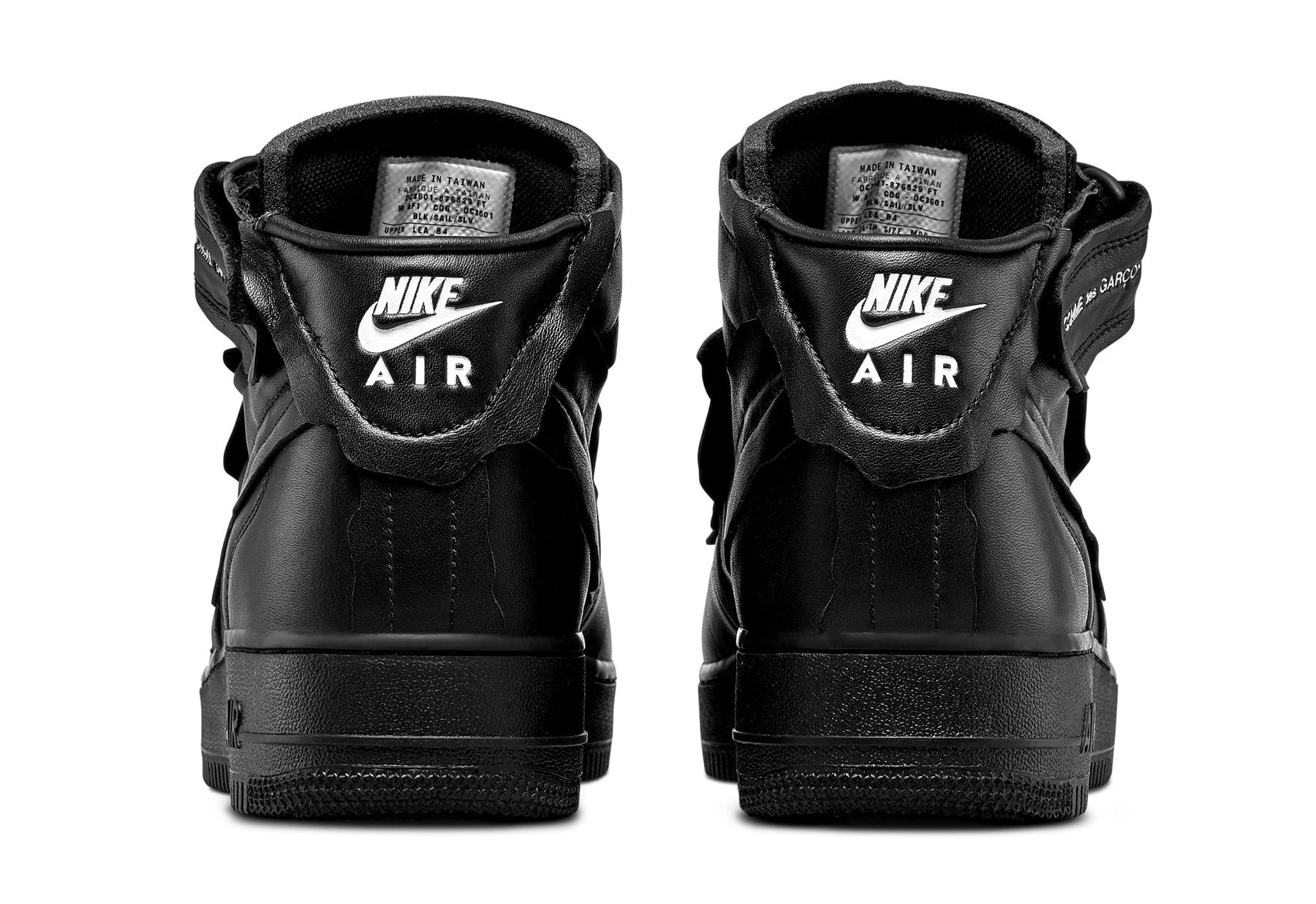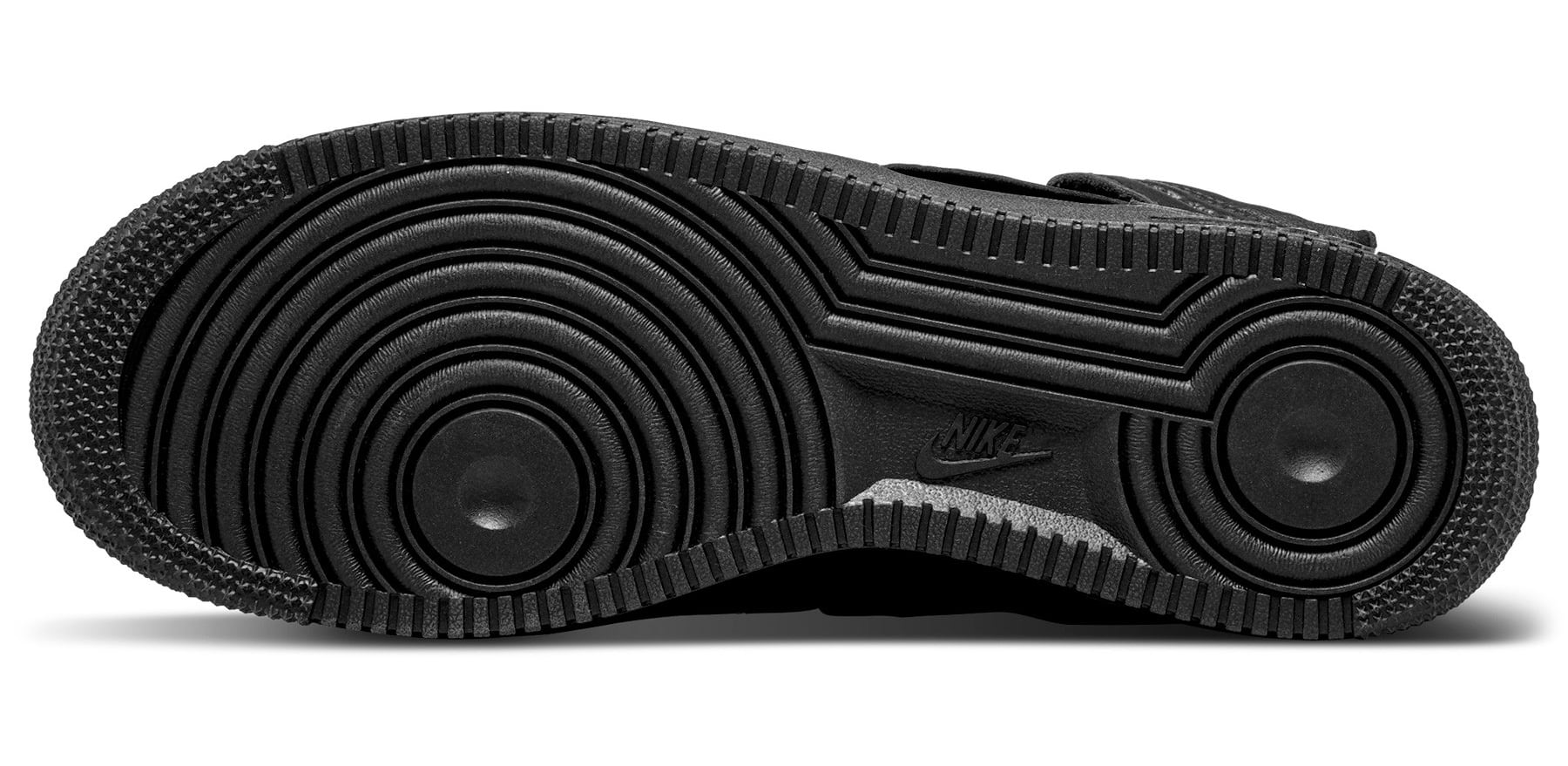 Jennifer Lopez's new shag hairstyle is actually inspirational
If there's one thing you can depend on Jennifer Lopez for (besides her Herculean ability to sing and dance at the same time / Benjamin Button-esque way of ageing backwards / Oscar-worthy acting skills), it's her ability to shake it up, hair-wise.
2020 has already been a wild ride when it comes to Jlo's strands. We've seen everything from a 70s fringe to Rapunzel hair extensions, badass striped highlights to chunky highlights, space buns (a personal favourite, I won't lie) to the single best messy beach bun I've ever had the honour of digitally witnessing. And let's not forget the time she took hair inspo from a Barbie doll (obsessed).
But with the help of celebrity hairstylist Chris Appleton, she's come through with yet another blazer of a look – this time, seeming to take inspiration from the wave of shags and mullets we've seen this year (hello, Miley, Maisie, Cara, Billie and Rihanna, to mention a few…)
Obviously, Jlo's a classic gal, so she's gone for something slightly more low-key than a full-on mullet. But, that said, it's still absolutely epic, with her natural texture and curls worked into a halo of shorter layers up top, and longer spirals in the lower sections of her hair.
Can we talk about how this look also somehow spans decades, taking all the best parts of hairstyles through the 70s, 80s and 90s, bringing them into a totally modern, volumised mane?
And let's not even get into how this woman is able to suit literally every hairstyle under the sun – I could be here all day.
This content is imported from Instagram. You may be able to find the same content in another format, or you may be able to find more information, at their web site.
If you're keen to recreate using your own curly layers, ditch the hairbrush and scrunch-dry a curl-hold serum into damp hair, upside-down using a diffuser extension on a cool heat.
And there you have it – an absolutely enviable shag in 15 minutes, tops.
Count me in.
Cosmopolitan UK's November issue is out now and you can SUBSCRIBE HERE.
Like this article? Sign up to our newsletter to get more articles like this delivered straight to your inbox.
Follow Kate on Instagram
This content is created and maintained by a third party, and imported onto this page to help users provide their email addresses. You may be able to find more information about this and similar content at piano.io
Michelle Obama and Shiffon Co.'s Limited Edition Jewelry Collection Encourages People to Vote
this link is to an external site that may or may not meet accessibility guidelines.