Protection in style: Chinese designer makes silk coronavirus masks
Fashion Designer Zhou Li wearing her designed silk face mask poses for pictures, at a studio in Beijing, following the novel coronavirus disease (COVID-19) outbreak, China May 17, 2020. REUTERS/Tingshu Wang
BEIJING (Reuters) – Adorned with intricate designs of orchids, camellias and Chinese characters symbolising good luck, the stylish silk masks created by Chinese fashion designer Zhou Li have become coveted items during the coronavirus outbreak.
Zhou, whose Dejin fashion brand recently exhibited at China Fashion Week, has been making embroidered silk masks equipped with high specification N95 air filters since February, providing the fashion-conscious with protective options.
"When the situation turned very serious, we saw that many people needed to change their masks every four hours," said Zhou, explaining how she came up with the idea for the reusable masks made from colourful Chinese silk.
Now, as China and other countries lift restrictions, Zhou expects masks will be a necessity for the foreseeable future. She has adapted hers for summer, making them with a thinner silk that allows for better breathability in warmer weather.
The 55-year-old, who is director of design at Shandong Sunbird Garment company, enjoys adding traditional Chinese motifs to her work.
A yellow mask displayed at a workshop in Beijing's art district is decorated with golden orchids, representing a harmonious family with abundant wealth and many children.
Zhou is also designing personal protective suits, many also featuring flowers, after her friends asked for stylish outer wear to use during air travel.
The company can make around 600 masks a day, and sells them online at 118 yuan ($16) a piece. Zhou plans to market them by inviting influencers to participate in live-streaming on e-commerce platforms, and hopes to expand sales in England and Italy.
"I hope people can wear my masks that protect them, make them look beautiful, bring them good luck and keep them safe," she said.
Reporting by Tingshu Wang, Irene Wang and Carlos Garcia, Editing by Karishma Singh and Lincoln Feast.
Zappos & Faryl Robin Team Up On Size-Inclusive Summer Shoe Collection – Footwear News
Zappos.com and Faryl Robin today reveal a new partnership that kicks off with a size-inclusive, accessibly-priced summer launch.
The collection, which is called Faryl, features seven sandal styles available in 17 colors — and sizes ranging from 5 to 16.
"Faryl and I share the fundamental belief that every woman has a right to feel self confident regardless of age, body, shape or size," said Karlyn Mattson, general manager of merchandise strategy for Zappos, who was an executive at Target when she first met the New York-based designer and entrepreneur.
"As women, we have a moral obligation to take care of other women," added Faryl Robin Morse. "To go to another businesswoman and say, 'We can do this, let's take a stand together, [is empowering]." The pair first hatched the idea over lunch in New York and continued the conversation on the phone before they inked the final deal.
Morse said offering extended sizes is still atypical for most footwear players because of the extra costs associated with production and distribution. "Historically, it's not financially favorable for typical brands to do this, so they don't," she said, noting that it's rare to find sizes 11 to 16. "There is an entire community of women no one offers product to. Every woman — or any person who associates as a woman — should have what they need to feel beautiful."
The price-value equation was also top of mind for both Zappos and Faryl Robin as they hammered out the details of the project. The collection retails from $39 to $69, an accessible price point for many consumers. "There's a lot of pain in the world right now, but people are starting to pick back up with shopping. We want [our consumer] to give herself permission to buy," Mattson said.
Morse — who launched her company in wake of the devastating 9/11 terrorist attacks — said that the coronavirus pandemic added additional challenges when it came to getting the collection to the finish line.  "It's been a learning experience for all of us. Everything was complicated, and everything still happened," she said, noting that her factory in China was supportive through it all.
For Mattson, the initiative embodies the mission of Zappos. "We're always trying to make choices that [correspond] with our values, and first and foremost with our customer needs," she said. "The idea of inclusivity aligns with what our [shopper] cares about."
Moving forward, the companies will roll out monthly drops on Zappos.
The Coolest New Watches to Buy Right Now
This year has been a strange one for the watch industry. As it has for so many other businesses, the coronavirus has shaken things up: the industry's biggest event went all-digital, and Rolex, Tudor, and Patek Philippe, three of the industry's heavy hitters, have postponed their big releases. But that doesn't mean you can't buy a very sick released-in-2020 watch. You definitely can—and, if you're like us, you might want to grab more than one. Here are a few of our favorite new releases.
All products featured on GQ are independently selected by our editors. However, when you buy something through our retail links, we may earn an affiliate commission.
Saudi to Host Ad-Diriyah Biennale Foundation Art Event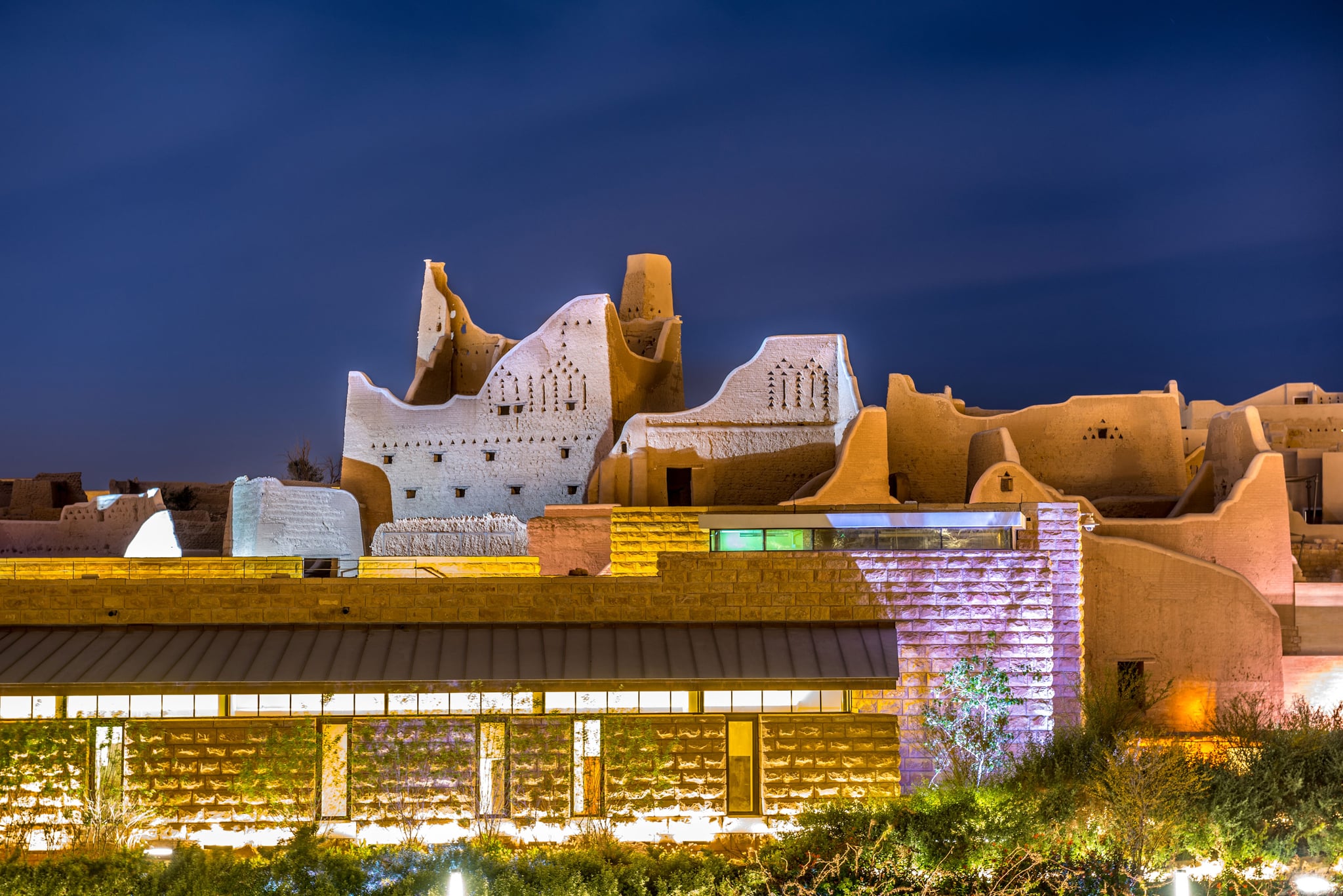 Art lovers, we have some exciting news, a massive new art event is coming to Saudi Arabia next year!
Ad Diriyah Biennale Foundation for Contemporary Art will showcase the work of the region's artists, as well as highlight pieces from artists worldwide.
The biennale will alternate in terms of theme, with an exhibition of contemporary art for the first edition set for 2021, and an Islamic art exhibition to follow in 2022.
The news was announced on Saudi Arabia's Ministry of Media twitter account.
"#هيئة_الثقافة" تعلن بدء التسجيل للمشاركة في معرض "ثنائيات الدرعية" بالرياض https://t.co/z85G6wY3Un pic.twitter.com/MoNTl5FtU6
— وزارة الإعلام (@media_ksa) May 28, 2018
The announcement comes after it was revealed that the Kingdom's minister of culture, Prince Badr bin Abdullah bin Mohammed bin Farhan Al Saud, had joined the Ad Diriyah Biennale Foundation as board director.
The initiative aims to evolve Saudi Arabia's contemporary art scene and position Ad Diriyah as a regional and international hub for culture. We, as a collective one, cannot wait to see all of the artwork when the event kicks off next year!
While we wait, here's a list of several ways that you can explore more of the region's and the world's art scene – right now!
Ithra
Saudi Arabia's award-winning multi-purpose art space has several virtual free art tours, online classes, and workshops to attend. To join in on the art experience, all you have to do is register. Click here to do so.
Musée d'Orsay, Paris, France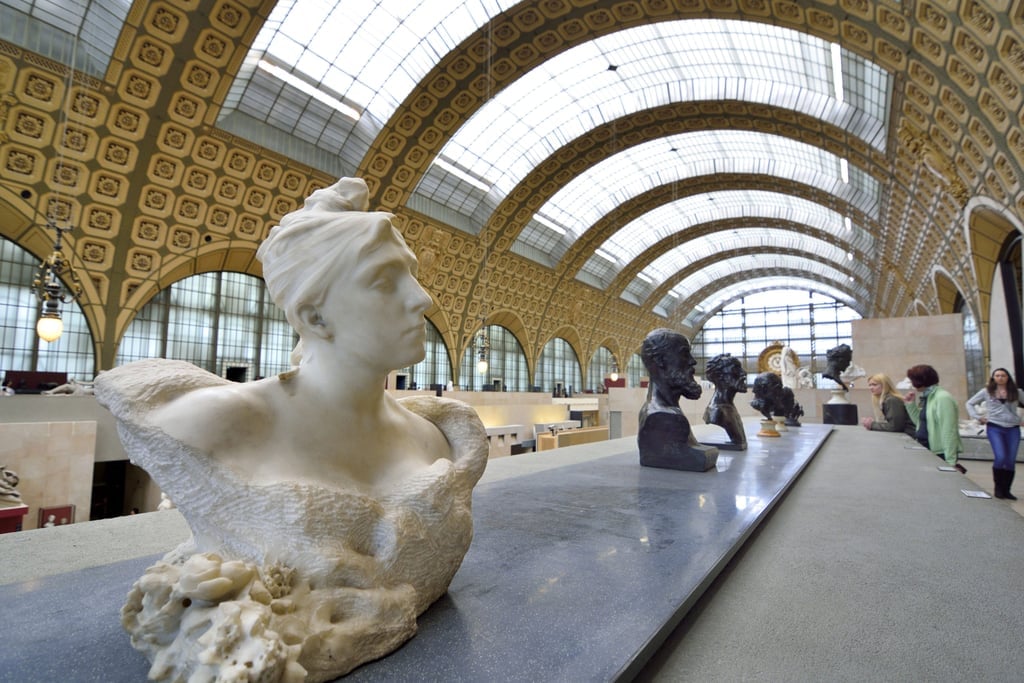 Thanks to the Google Arts & Culture website, you can explore the world-renowned museum that is home to some of the most sought after pieces of art, including Vincent van Gogh's "Self Portrait."
The Louvre in Paris, France Virtual Tour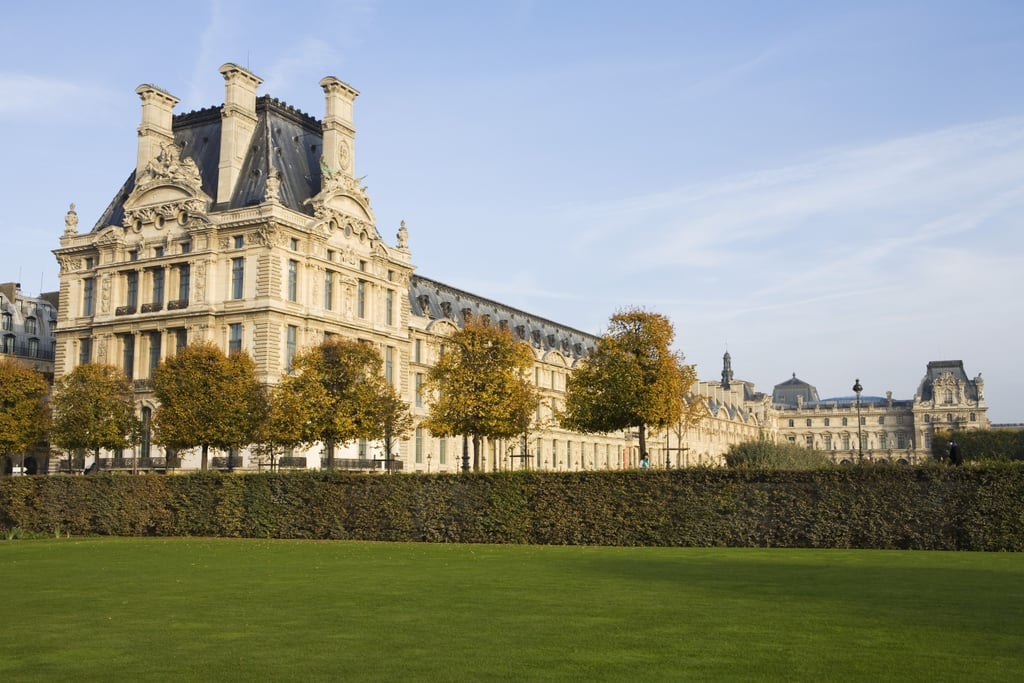 Explore the Galerie d'Apollon and view Egyptian antiques at The Louvre in Paris, France.
For more entertainment news, features, interviews, and updates, please click here.