This Dior-Approved Artist Gives the Sock Mask a High Fashion Update
Since the COVID-19 crisis began, DIY face coverings have gone viral. Many have sought out ways to upcycle old clothes into protective gear, and sock masks have become one of the most popular options. It's an easy project that only requires a spare sock and a pair of scissors — you can find plenty of YouTube tutorials and TikTok how-tos. But leave it to artist Daniel Arsham to take things a step further. As an artist, filmmaker, and one half of architectural collaborative design firm, Snarkitecture, his version of a face covering combined practicality with luxury. Created from a pair of Dior's Oblique socks, Arsham's mask was a logomaniac's dream and is sure to be imitated.
Arsham has filtered his vision through a fashion lens before, he recently collaborated with Dior's menswear designer, Kim Jones. The soft pink set in the spring/summer 2020's men's collection was designed by Arsham, complete with a take on the house's logo that looked like it was made of crumbling stone. And even though the sock mask is a trend, it's more in line with Arsham's work than it may seem at first glance. Arsham is perhaps best known for his series, Future Relics, which repurposes common objects that have become obsolete—cassette tapes, landline telephones, Polaroid cameras—by casting them in plaster, volcanic ash, or resin. Frozen in time, they became artifacts of modernity and quotidien objects became art.
Similarly, Arsham's sock mask is a simple DIY—his pictures provide a handy guide on how to make your own—but it feels timely. Since covering the face became a necessity, people have sought ways to bring a bit of playfulness into the practical designs. Luxury logos aren't everyone's thing, but Arsham's makeshift mask is well worth considering.
The Coolest New Watches to Buy Right Now
This year has been a strange one for the watch industry. As it has for so many other businesses, the coronavirus has shaken things up: the industry's biggest event went all-digital, and Rolex, Tudor, and Patek Philippe, three of the industry's heavy hitters, have postponed their big releases. But that doesn't mean you can't buy a very sick released-in-2020 watch. You definitely can—and, if you're like us, you might want to grab more than one. Here are a few of our favorite new releases.
All products featured on GQ are independently selected by our editors. However, when you buy something through our retail links, we may earn an affiliate commission.
Saudi to Host Ad-Diriyah Biennale Foundation Art Event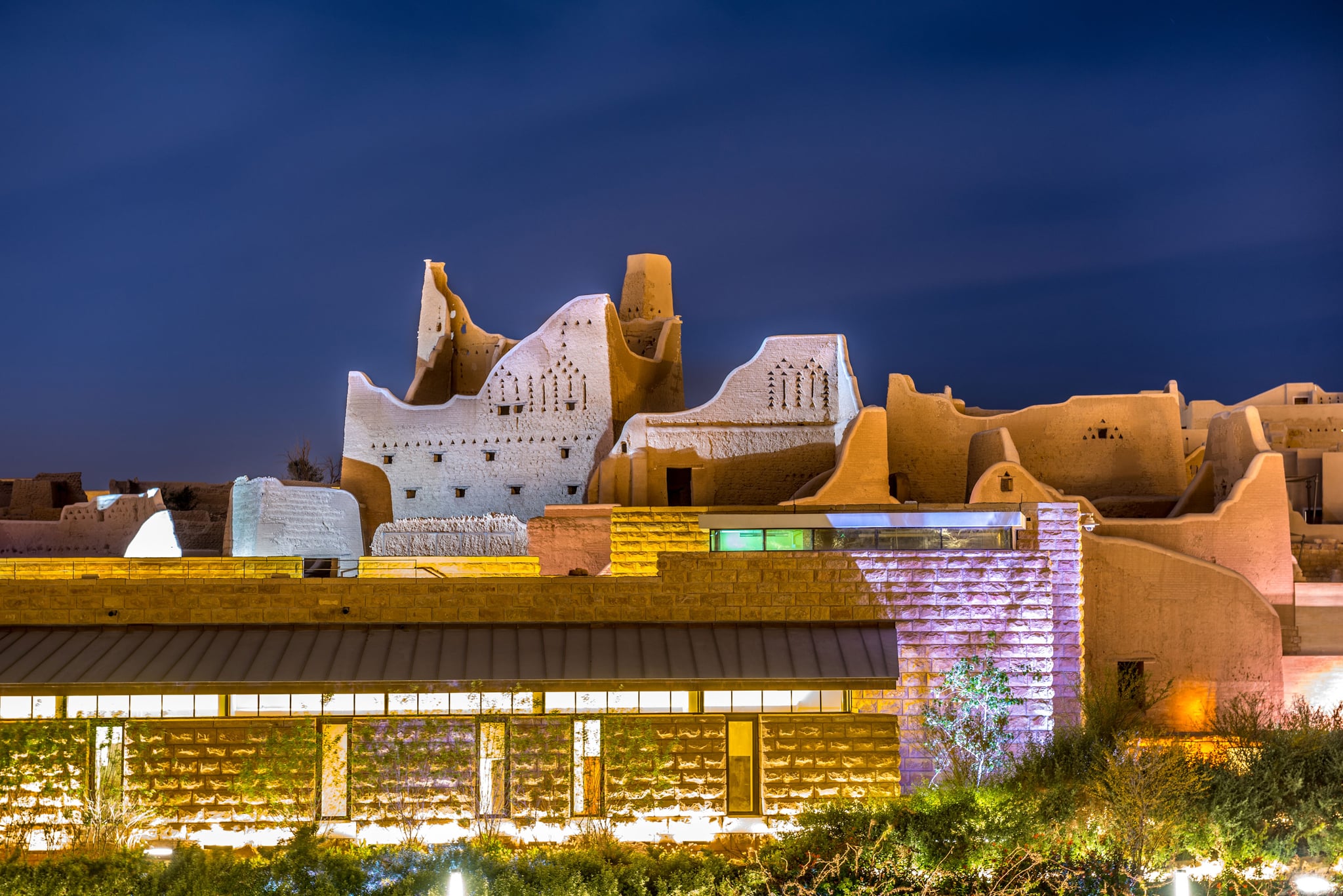 Art lovers, we have some exciting news, a massive new art event is coming to Saudi Arabia next year!
Ad Diriyah Biennale Foundation for Contemporary Art will showcase the work of the region's artists, as well as highlight pieces from artists worldwide.
The biennale will alternate in terms of theme, with an exhibition of contemporary art for the first edition set for 2021, and an Islamic art exhibition to follow in 2022.
The news was announced on Saudi Arabia's Ministry of Media twitter account.
"#هيئة_الثقافة" تعلن بدء التسجيل للمشاركة في معرض "ثنائيات الدرعية" بالرياض https://t.co/z85G6wY3Un pic.twitter.com/MoNTl5FtU6
— وزارة الإعلام (@media_ksa) May 28, 2018
The announcement comes after it was revealed that the Kingdom's minister of culture, Prince Badr bin Abdullah bin Mohammed bin Farhan Al Saud, had joined the Ad Diriyah Biennale Foundation as board director.
The initiative aims to evolve Saudi Arabia's contemporary art scene and position Ad Diriyah as a regional and international hub for culture. We, as a collective one, cannot wait to see all of the artwork when the event kicks off next year!
While we wait, here's a list of several ways that you can explore more of the region's and the world's art scene – right now!
Ithra
Saudi Arabia's award-winning multi-purpose art space has several virtual free art tours, online classes, and workshops to attend. To join in on the art experience, all you have to do is register. Click here to do so.
Musée d'Orsay, Paris, France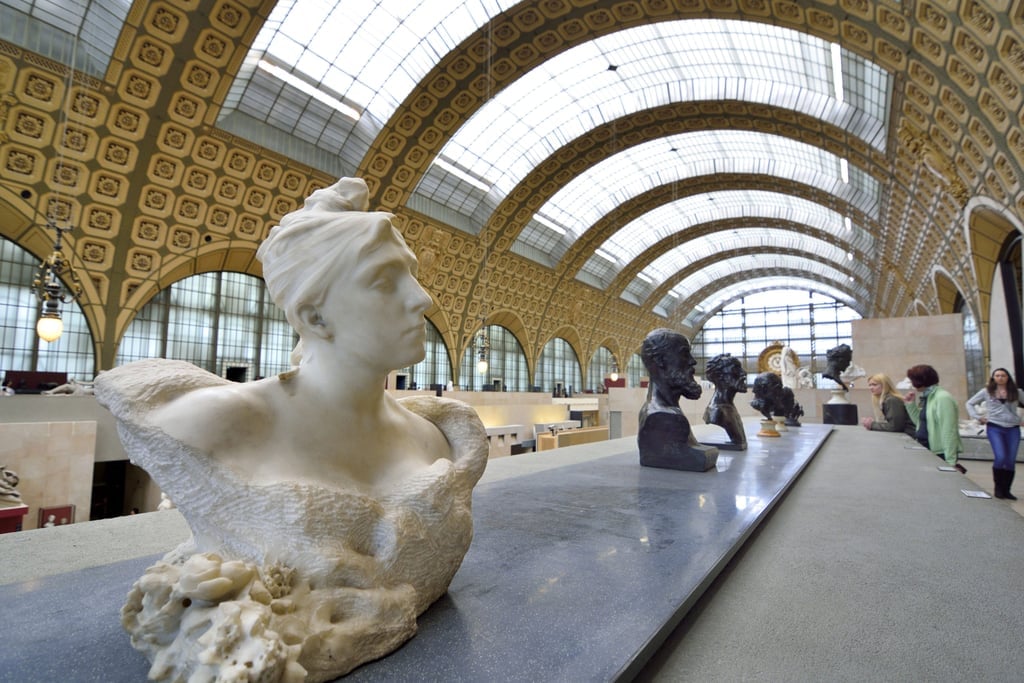 Thanks to the Google Arts & Culture website, you can explore the world-renowned museum that is home to some of the most sought after pieces of art, including Vincent van Gogh's "Self Portrait."
The Louvre in Paris, France Virtual Tour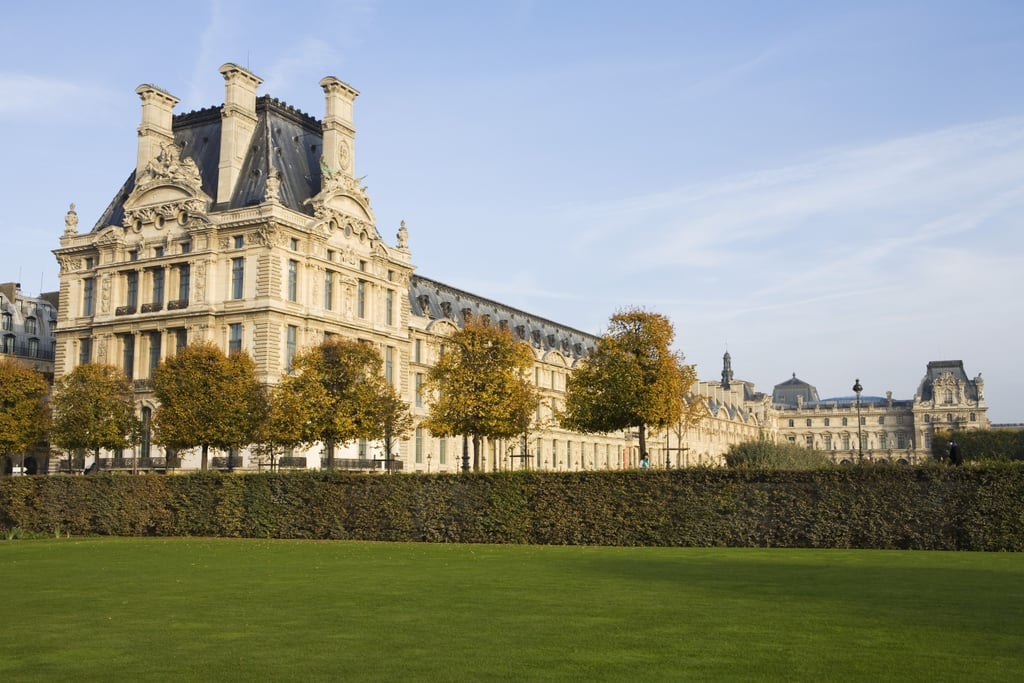 Explore the Galerie d'Apollon and view Egyptian antiques at The Louvre in Paris, France.
For more entertainment news, features, interviews, and updates, please click here.
Best tiered dress – Stylish tiered dresses for summer
The temperatures are rising and we could all do with having that perfect summer dress hanging in our wardrobes; something that you can mindlessly grab, throw on and immediately feel put together.
Well, this summer, we're ticking off all our dressing needs with the tiered dress. The style's flouncy and flowing tiers create a flattering silhouette, skimming over your body and adding a contemporary touch to your look that will make you feel elegant and chic with minimal effort.
The tiered dress comes in a variety of styles for all different occasions so, whatever you are looking for, there will be an option out there for you.
Look for linen and breezy cotton fabrics with washed-out stripe prints and frayed hems for your new day dress or, if you want something a little smarter, go for summer black with subtle details, such as tie collars or fluted sleeves. All you need is some chunky flat sandals and you will be ready to go.
You really can wear this style for a day in the park or for smarter occasions. The tiered dress even lends itself to an evening look – just try to choose smarter fabrics, such as silk and satin, and those flowing tiers will add the perfect finishing touch to your evening wear.
Now the only thing left to do is start shopping. Trust us, these dresses will be a mood-boosting treat! So, here are 10 of the best tiered dresses available on the high street now…